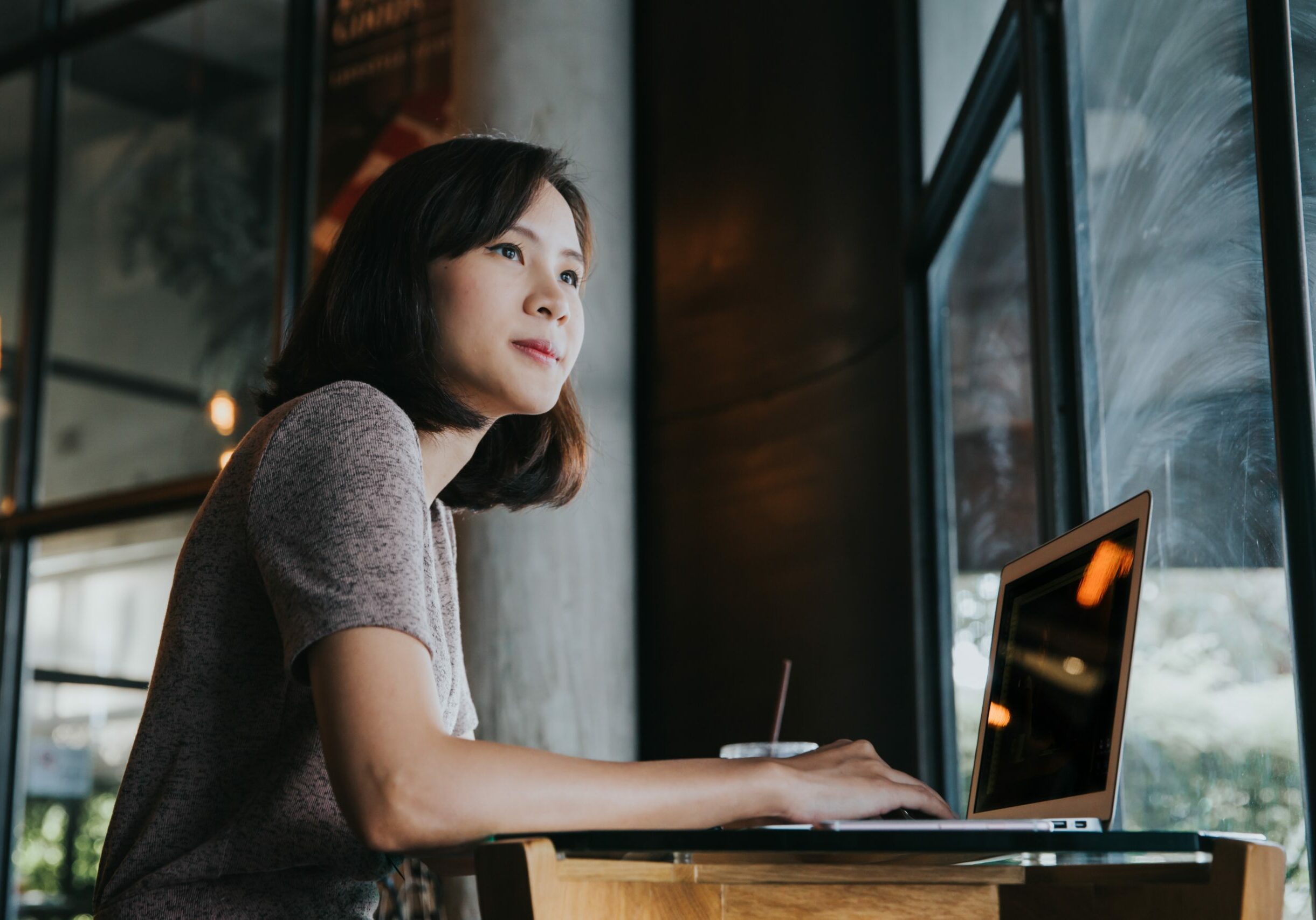 Strategically Growing Your Audience
Brookstone Creative Group is changing the landscape for how writers, authors, speakers, pastors, musicians, and other creatives navigate the ever-changing landscape of platform development. Through true and tested solutions, training, and community-building, Brookstone Creative Group guides its clients in the who, where, when, and how to inspirational success.

Every creative needs someone who can help transform their raw talent into something polished and intriguing to others. But polish is not enough. A creative also needs a person or team of people who knows where, when, who, and how to make themselves and their creative endeavors marketable to a public interested in what they have to offer. Our Coaches will help you build your brand so people will come to experience the gifts and talents you want to share.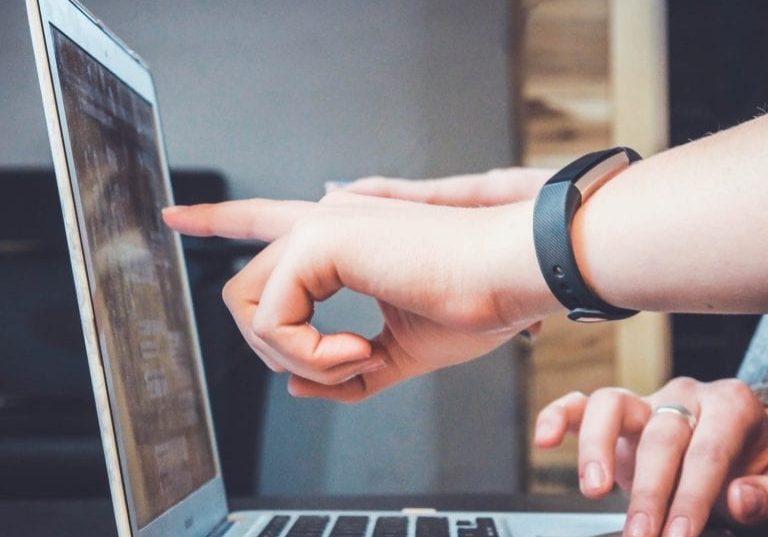 Our designers will ensure your cover's quality will compete with any traditional publisher's book. Great covers sell books. Additionally, we know the interior of your book is where your reader will spend most of their time. We'll give your book the look that keeps readers engaged. The branding package is ideal for those who want to establish or refresh their image, this package gives you what you need to present a professional, consistent brand identity.